400 Indian Trail | Harker Heights, TX 76548

P 254.953.5493 | F 254.953.5467
E-mail:
[email protected]
Office Hours: Monday - Friday: 8:00 am - 6:00 pm
Saturday & Sunday: CLOSED
Click HERE for Location Map
---
Activities Center's Newsletter
Click

HERE

to sign up to receive the center's newsletter for up to date programs and events.
---
Reservation Hours:
Monday - Sunday 7:00 am - 9:00 pm
Click HERE to download a reservation agreement
Click HERE to download our brochure
Click HERE for FAQs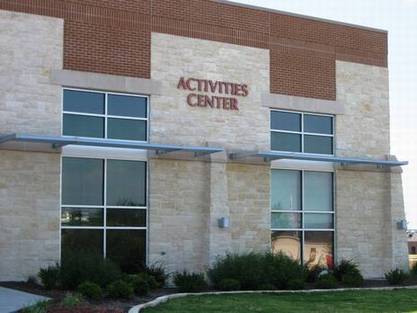 Harker Heights Activities Center is a beautiful facility with over 4,300 sq ft of space equipped with the latest state-of-the-art technology.

The facility hosts four different rooms designed to meet the general formational, educational, cultural and civic needs of our community and are available to City Departments, Boards & Committees, other governmental entities, businesses, and non-profit organizations whose primary mission is to support the City of Harker Heights.
---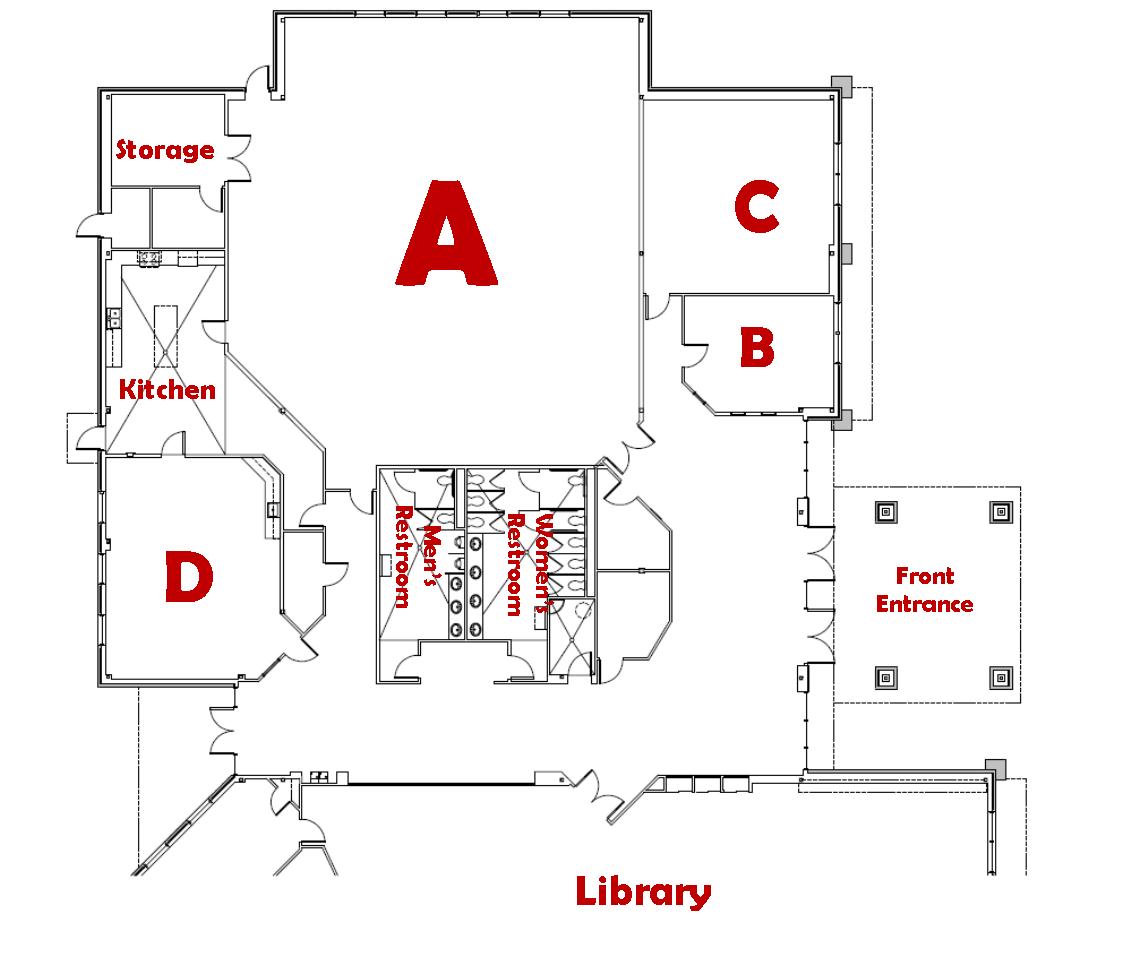 ---
Reservations
Facility reservations for rentals of rooms outside of office hours must be made at least ten working days prior to the event. Reservation for rentals of rooms of rooms during office hours must be made at least three working days prior to event. Room rental are first-come, first-serve basis. We do not currently reserve for private functions. Prior will be given to City functions.
Click
HERE
to download a reservation agreement
Contact 254.953.5493 or by email at [email protected] for more information.

*Indicates maximum occupancy banquet/classroom style.
---
Alcohol

Permits to serve alcohol must be requested through City Council at least 30 days in advance of the event. To view and print a copy of the Alcohol Application, click HERE.