The City has completed the subgrade concrete stabilization and point repairs from the winter storm of 2021. These needed street improvements took some time to resolve and your staff truly appreciates our community's patience while these improvements took place.
The City began an annual street improvement plan in 1996. This plan was put in place to maintain an annual budget that allowed for a continuing street program. Each budget cycle, funds are dedicated to the improvement of current roadways.
The Annual Street Improvement program includes the engineering, surveying, and construction.
The 2022 Street Improvement Program included: (Budgeted $814,137.90)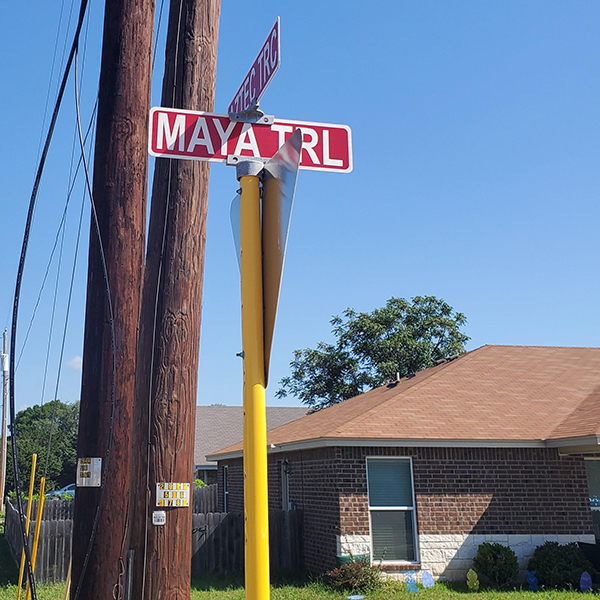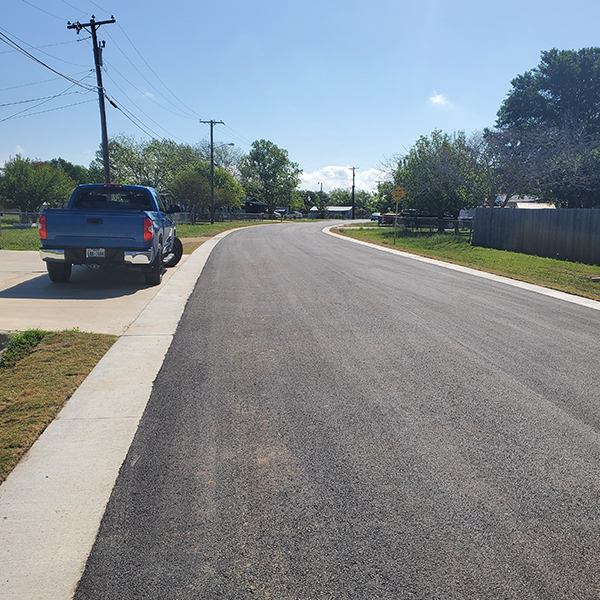 These streets were completed in April 2023 and the project photos are included.
The 2023 Annual Street Improvement Program included: (Budget $1,000,000)
Mary Jo Drive
Portions of Jamie Road
Portions of West Valley Drive
As of April 14, 2023, these road projects are being engineered.