HARKER HEIGHTS FIRE DEPARTMENT
---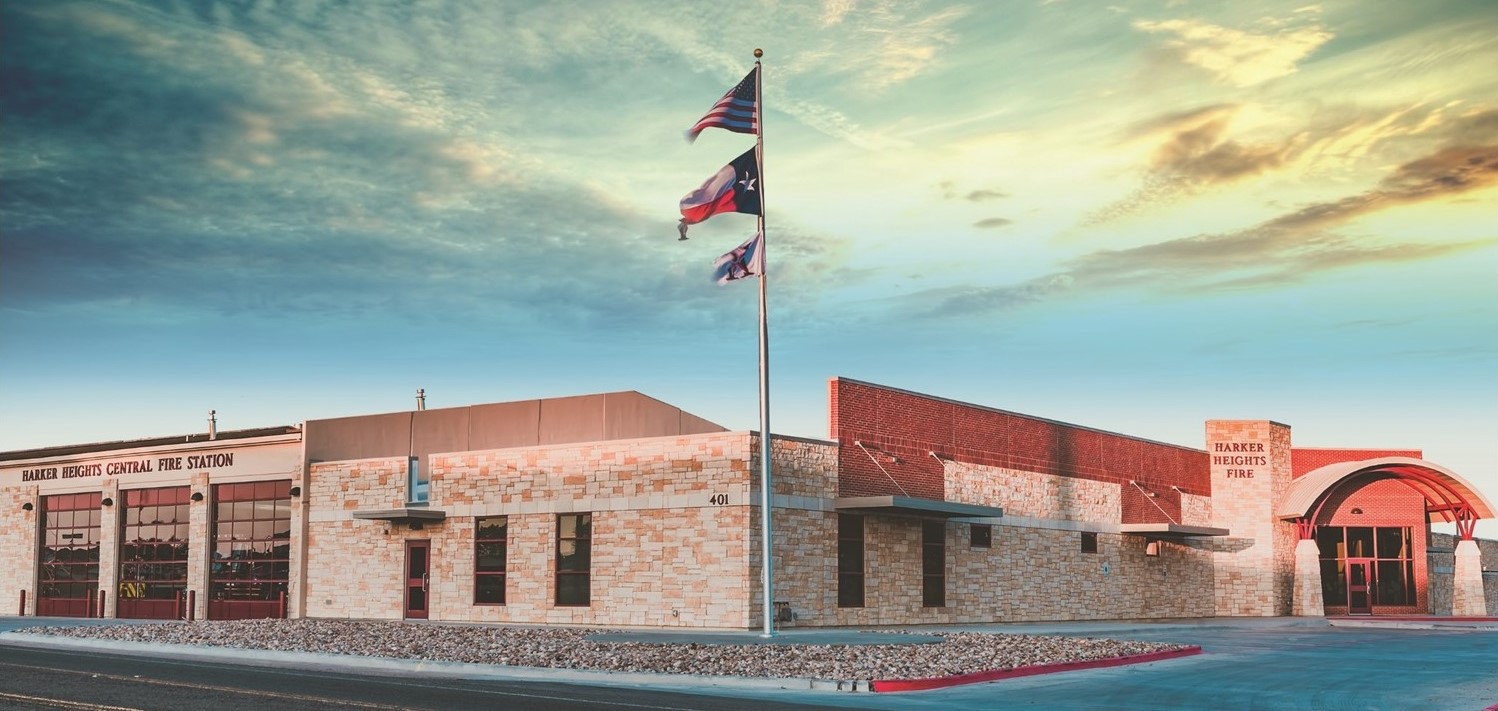 ---
Fire Department Annual Report

Learn more about our activities, performance, and achievements over the past year
FY 21-22 Annual Report
---
---
The Harker Heights Fire Department will provide, with care and concern, the highest quality Fire/Rescue/EMS care and service to all persons for whom the City of Harker Heights is responsible.
Our Vision
The vision for the Harker Heights Fire Department is intended to be dynamic in nature and for it to coincide with our organizational goals, therefore;
We Will:
• Endeavor to provide an environment of personal, professional and physical development through the progressive
advancement of institutional knowledge, enhanced academic opportunities, and a defined wellness program.
• Maintain a state of readiness by staying abreast of industry standards.
• Address the evolving needs of our community through predetermined platforms such as risk assessments and pre-incident planning.
• Take an innovative approach to being a leader in our community, our county, our region and our state.
You REAP what you sow!

R- Respect towards one another in our endeavors to remain fiscally responsible as public servants with the resources we have been entrusted in order to protect and serve our community and department.

E- Embrace change by viewing it as an opportunity to bring about positive influence for us as individuals, as a department and for our community! "We must become the change we want to see" - Mahatma Gandhi

A- Accountability to our community, our supervisors, our peers and to ourselves each and every day in an extreme effort to be the absolute best we can be!

P- Proactive in our endeavors to prepare our personnel as they progress into and through their careers!