Residency
A resident, for registration purposes, is anyone who lives within the corporate boundaries of the City of Harker Heights and/or a business owner that pays taxes to the City of Harker Heights. Any person residing outside these limits will be considered a non-resident and assessed a fee accordingly.
---
Registration Procedures

Please refer to our recreation guide or visit the Recreation Center for registration dates. Due to the popularity and participation in our programs, we accept registration on a first-come, first-serve basis.
There are
TWO EZways
to register.
Walk-In: Come to the Recreation Center at 307 Miller's Crossing. Please create your Civic Rec account before paying in person.


---
Registration Fees

All class fees are payable at registration time and are regulated by the instructor, required supplies and minimum class enrollment. Some programs have additional fees to finance furnished supplies.


We accept cash, check, credit card or money order. Please make checks payable to HHPRD.


---
Insufficient Funds

Any checks returned for insufficient funds are subject to a $30.00 charge plus the amount of check.


---
Parks and Recreation Refund Policy
Refund of fees shall be made under the following conditions:

1.) The Parks and Recreation Department cancels the program/league. Persons registered for a program/league which is canceled by the department (i.e. lack of enrollment) shall receive a full refund (except for the online processing fee (see note below)).

2.) Participant Cancellation - If, prior to the start of a program/league, participants cancel their registration, they will receive a refund of fees, less a $5.00 service charge (except for the online processing fee (see note below) and punch card purchases (refer to punch card disclaimer)).

3.) No refunds or credits will be issued once the program/league has started or a punch card has been purchased.

4.) There will be no prorating of program/league fees.

5.) Refunds may take up to 2-3 weeks to receive in the mail.
Online Processing Fee:
1.) No refund will be issued for online registration processing fee in cases of refund requests.
2.) Cases that the City of Harker Heights cancels an activity, the online processing fee is Non-Refundable.
All classes will be held at the Recreation Center unless otherwise noted in the Recreation Guide or website. The department reserves the right to cancel, combine, change item or date, or make any revisions which may be necessary.


---
Punch Card Disclaimer

The City of Harker Heights, staff, instructors and/or volunteers are not responsible for lost, damage or stolen cards. Cards valid only for the described class, instructor, and has an expiration date. Cards are non-refundable, expire and are of no cash value. Participants are encouraged to use their card prior to expiration date. If the class in cancelled within the expiration, participants must present card within 30 days of the last class to receive a prorated refund.


---
Photo Policy

I understand photos and/or video might occasionally be taken of me and/or my child(ren) while participating in City sponsored or supported programs or events. These photos and videos are for department and sponsors use only and may be used in future brochures, flyers, presentations, advertisements, or on the City's and/or sponsor's website and social media.


---
Special Assistance

If you plan to attend any classes, workshops, or special events and have a disability that requires special assistance, please advise the Parks and Recreation staff 48 hours in advance at 254.953.5657 and reasonable accommodations will be made to assist you.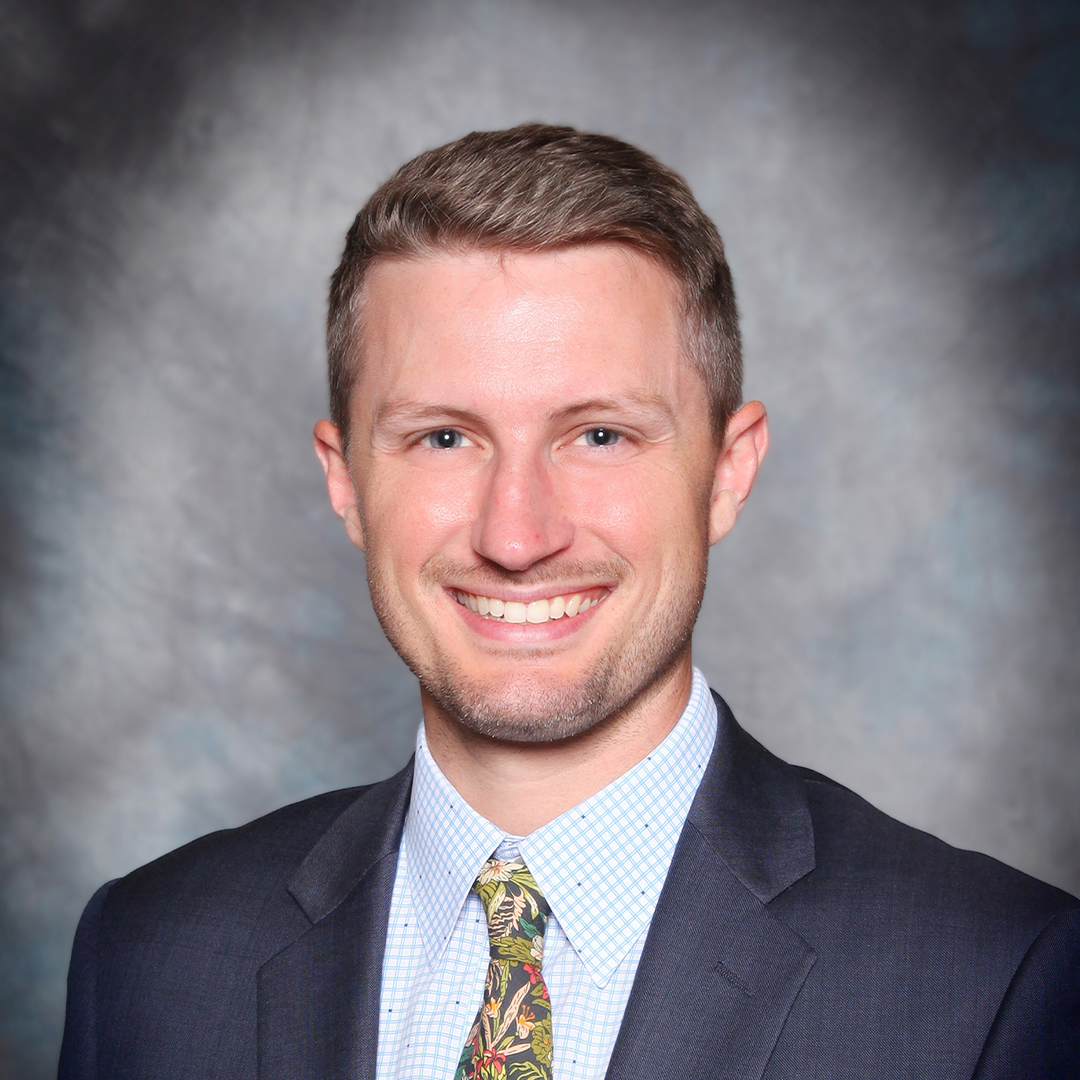 Our Vision
To Create Community through People, Parks, and Programs.

Our Mission
To provide community enrichment opportunities through exceptional customer service and innovative programs, and by creating and maintaining attractive, safe, clean, accessible, interconnected parks and facilities.
Contact Us
307 Miller's Crossing,
Harker Heights, TX 76548
P 254.953.5657