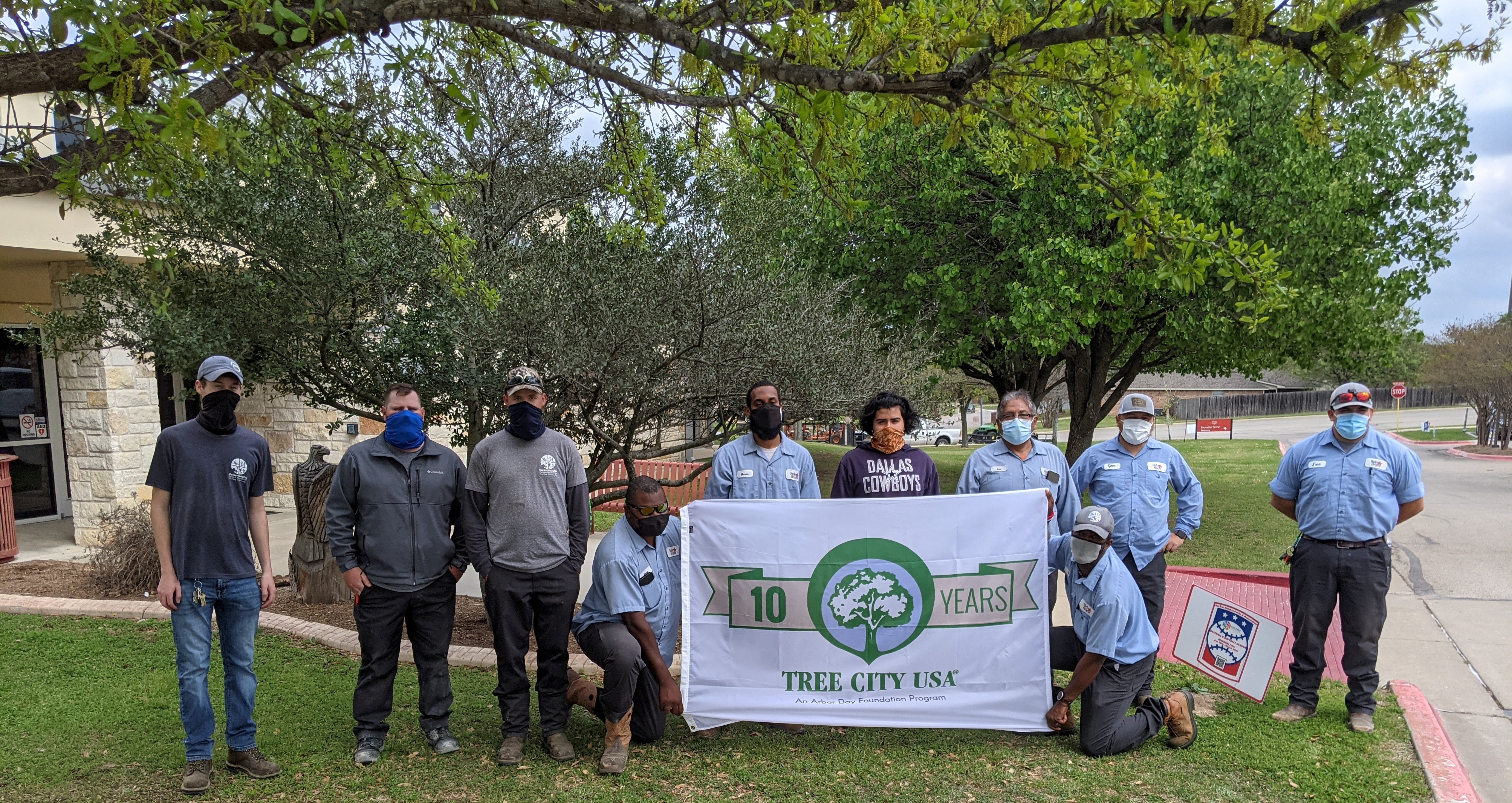 What we do
The Urban Forestry Team is comprised of an interdepartmental task force between the Parks and Recreation, Activities Center, Library, and Public Works Departments. Together they protect, manage, and conserve trees and vegetation in the City of Harker Heights. They also provide educational and recreational opportunities to Harker Heights citizens. On this page you will find resources and recommendations by the City of Harker Heights and leading organizations in the industry.
Need more information?
Problem with a Tree on City maintained property.
Park & Facility Operations Manager
Outreach and Education on Urban Forestry.
Activities & Special Events Manager
Urban Forestry Information
What we do
The City of Harker Heights is always adding new policies and practices to improve our great city strives to sustain a safe, healthy and attractive urban forest through frequent and sound management practices.
Here are some of the ways the Parks Department accomplishes this objective:
Pruning tree canopy to improve health of the urban forest

Tree Risk Assessment of aging or declining trees to provide a safe community

Through tree replacement and diversifying our species palette to increase resiliency

Insect and disease identification and control

Continuing our employees education and training

Public education and outreach to engage the community in learning the benefits of the urban forest
Trees are public infrastructure that appreciate in value as they grow. This is why it is important to protect and maintain what we have. Our urban forest provides endless benefits: by sequestering and storing carbon, reducing storm water runoff, reducing energy costs as well as heat island effect through shading and of course producing oxygen.
Real Science
Tree management is a dynamic activity and typically comprises conducting tree and plant inventories, developing and implementing management plants, utilizing annual work plans, and setting budgets. We use technology, science, and partnerships with state and federal organizations to care for our trees.
This past year we had over 1200 of our trees inventoried. With just these trees we calculate their economic benefits to exceed $39,000. More of our trees continue to be added to our Urban Forestry Management Plan and Inventory all the time. We continue to implement best practice methods for our tree management.
Public Outreach & Education
Texas Arbor Day 2020
Watch the official Texas Arbor Day from 2020; hosted by the City of Harker Heights.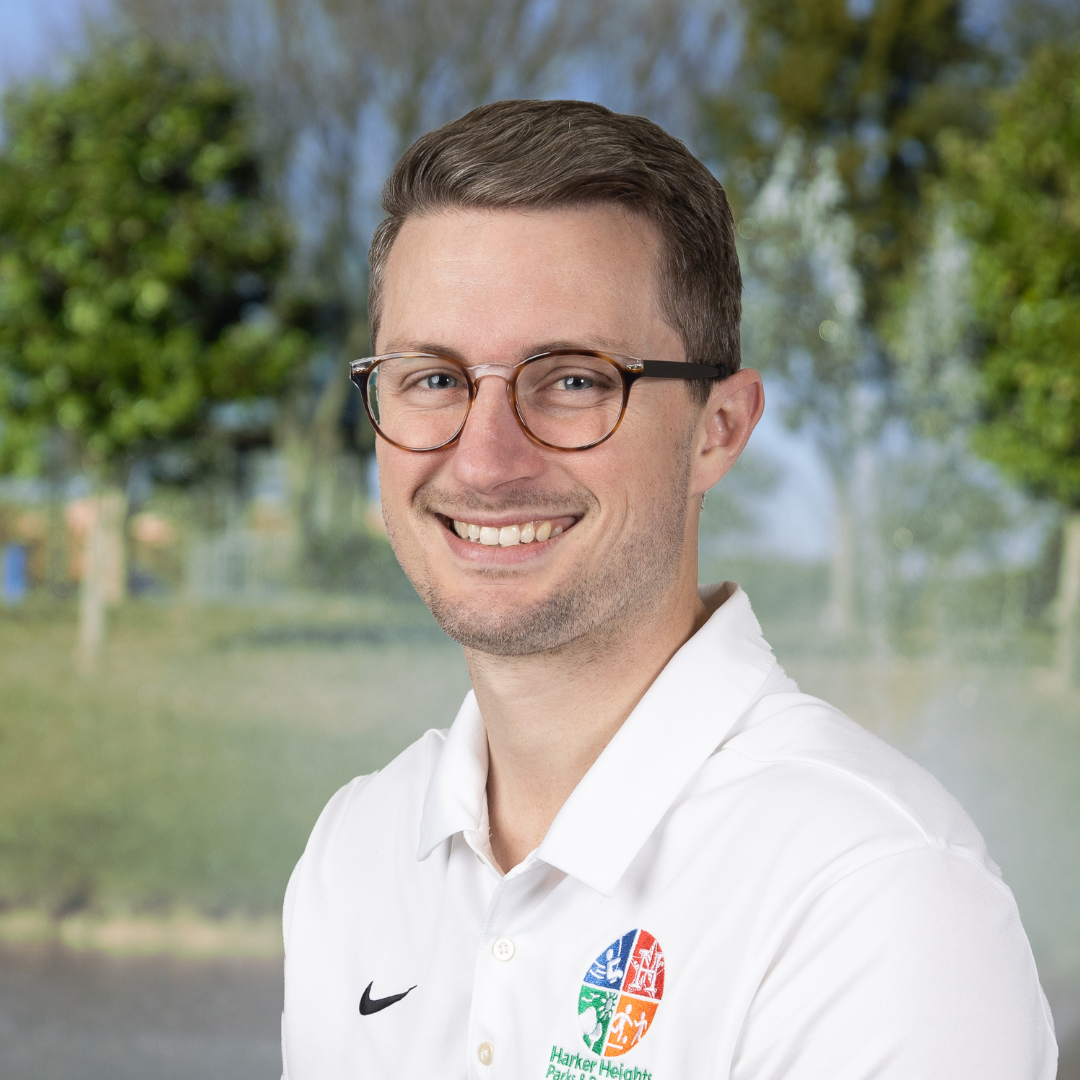 Our Vision
To Create Community through People, Parks, and Programs.

Our Mission
To provide community enrichment opportunities through exceptional customer service and innovative programs, and by creating and maintaining attractive, safe, clean, accessible, interconnected parks and facilities.
Contact Us
307 Miller's Crossing,
Harker Heights, TX 76548
P 254.953.5657